TAKE THE FIRST STEP TOWARDS AN EXCITING EDUCATION
(insert Nexus Campus form here)
Bio

After graduating from high school, Mark spent a short time doing auto body work. He enlisted in the United States Navy where he served for 20 years as an Aviation Ordnanceman. Mark's jobs included working on F-14 aircraft weapons systems abroad 5 different aircraft carriers.
Post-retirement, Mark worked in the high voltage utility market where his responsibilities included sales, product storage, and management. Before joining the SDI team, Mark was a hunting guide at Critter Lake Wildlife Ranch in Texas, and an archery technician for Mathews, Inc.
SDI offers the following programs designed to help you reach your goals, no matter where you are in your career. We welcome students from all stages of life, from recent high school graduates to military veterans. SDI equips all students with the skills they need to pursue a career in firearms technology.
Associate of Science in Firearms Technology
60 Credits / Four 16-Week Semesters
Explore Program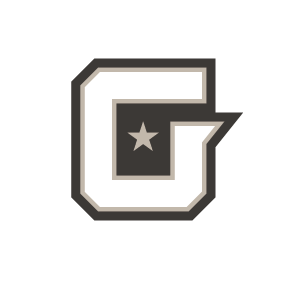 Certificate in Firearms Technology - Gunsmithing
32 Credits / Two 16-Week Semesters
Explore Program