A reported 8.4 million new firearms owners made their first purchase last year.* The industry needs educated, hard-working professionals now!
At Sonoran Desert Institute, we know how passionate fans of firearms education are when it comes to advancing the firearms industry, and we can't wait to have you become a part of the SDI family.
Learn firearms troubleshooting, master the cycle of operations, and even study shooting sports management to better prepare yourself for your firearms future!
Sonoran Desert Institute is a DEAC accredited online gunsmithing school that specializes in firearms technology and offers students the opportunity to learn how to become a gunsmith, how to operate a firearms business, and other aspects of the firearms industry. Fill out the form below to start your gunsmithing career now!
To give you a taste of what some of our graduates experience, check out 2019's DEAC Outstanding Graduate, Abdul Guice!
SDI offers the following programs designed to help you reach your goals, no matter where you are in your career. We welcome students from all stages of life, from recent high school graduates to military veterans. SDI equips all students with the skills they need to pursue a career in firearms technology.
Associate of Science
in Firearms Technology

60 Credits / Four 16-Week Semesters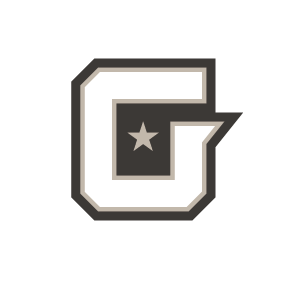 Certificate in Firearms Technology – Gunsmithing

32 Credits / Two 16-Week Semesters
The hands-on aspect of being able to work on all the projects was the best part. Just having a lot of fun working on the various exercises, communicating with my fellow students and my instructors. I received very good feedback throughout all the course curriculum.

Chris Clark2019 Associate of Science in Firearms Technology Degree Graduate
*Based on the National Shooting Sports Foundation estimates.