Josh was born in Oregon as a military dependent and traveled all over the United States and currently resides in Colorado. He has 17+ years of management experience. He has enjoyed many management and leadership roles in Retail, Sales, Operations, and Manufacturing. He is currently a District Manager for a major non-profit's e-commerce program. Josh is a Gunsmith and owns a small business specializing in firearm customization, maintenance, repair, machining, and e-commerce sales.
Josh's education includes an Associate's in Firearms Technology from SDI, and he is currently working towards his Bachelor's in Business with a focus in Operations Management.
TAKE THE FIRST STEP TOWARDS AN EXCITING EDUCATION
SDI offers the following programs designed to help you reach your goals, no matter where you are in your career. We welcome students from all stages of life, from recent high school graduates to military veterans. SDI equips all students with the skills they need to pursue a career in firearms technology.
Associate of Science in Firearms Technology
60 Credits / Four 16-Week Semesters
Explore Program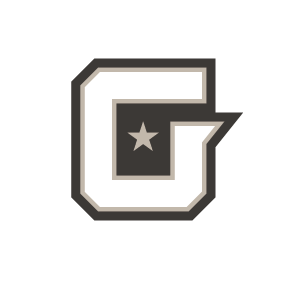 Certificate in Firearms Technology – Gunsmithing
32 Credits / Two 16-Week Semesters
Explore Program