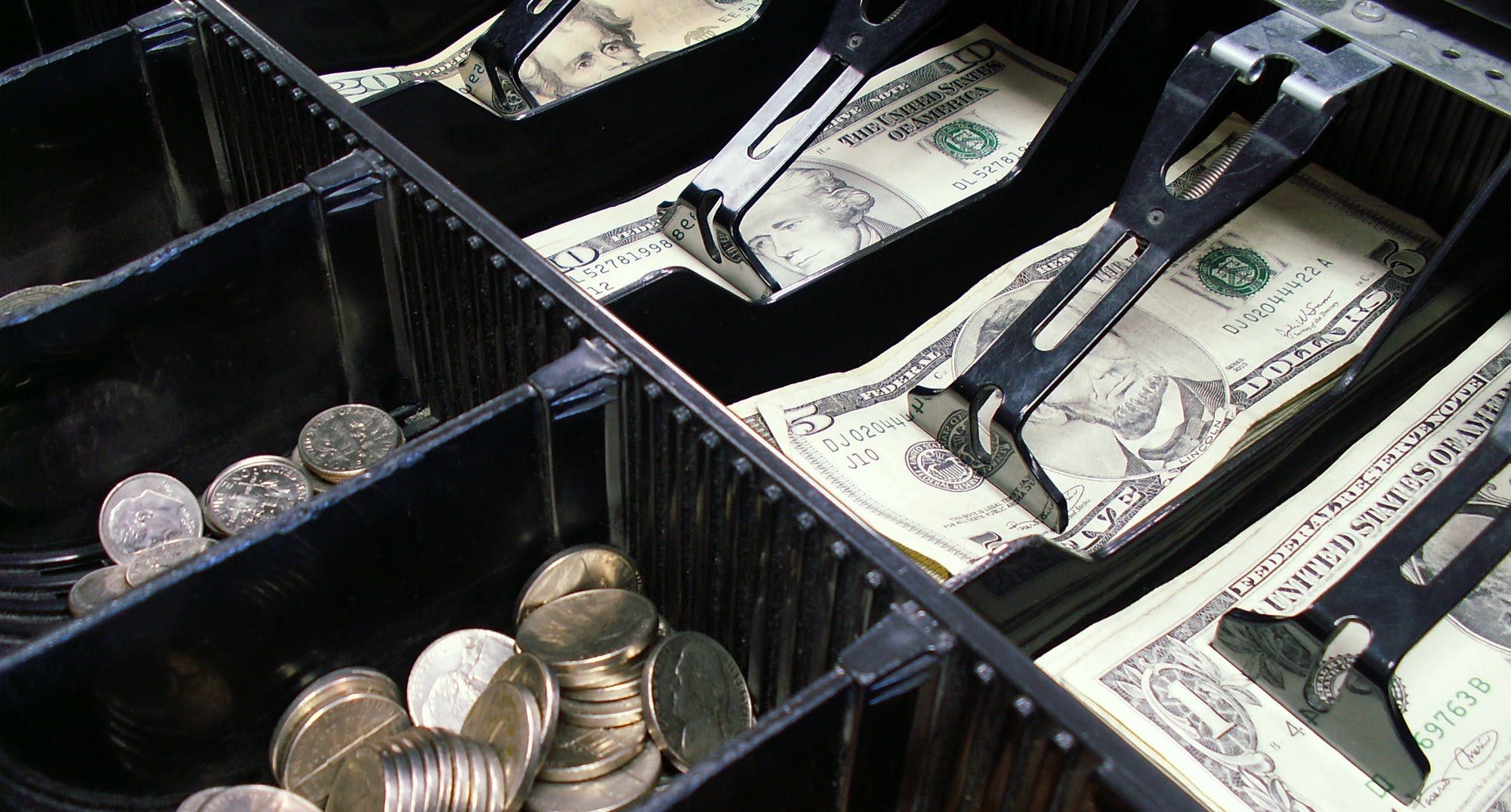 What Guns Are Crushing Sales in a Record 2020?
You know how it's so frustrating when darn near every advertisement, podcast, and newscast leads off a segment with the phrase "in these uncertain times?"
Well, here's mine.
In these uncertain times, firearms sales are through the roof. American Rifleman claims that there was an 82 percent year-over-year increase in Mays 2019 and 2020, respectively.
People have time, and people are finally getting around to what I call "domestic bucket list" items — things you'd totally do, in an ideal world, when you've nothing but time and energy in spades. It can be building a deck (which it often is, just check your hardware store parking lot), doing a deep-clean that would make your annual spring cleaning blush, or going through a major purchase you've never gotten around to researching and making choices on.
For a great many people I know, "purchase a firearm" is near the top of their domestic bucket list.
It can be for protection, sport, or hunting — the firearms world has a lot to offer new entrants!
So, what are new people buying?
Well, according to American Rifleman, which is operating off of data they received from Gunbroker, an online platform designed for the sale of firearms, ammunition, and the like, handguns are the order of the day.
The Sig Sauer P320 is selling best in the handgun category, which in turn is outselling long guns at a ratio of 2:1. The Glock 19 is second, followed by the Smith & Wesson M&P9 Shield.
That's not a bad lineup! We can't all be blessed with a CZ purchase. Wait.
As far as revolvers went, the Colt Python took the top seed, followed by the .22 LR-oriented Heritage Rough Rider and Ruger Wrangler. That's a lot of sales for a pricey firearm!
Long guns were a different look, with some different manufacturers taking the lead. The Ruger AR-556 sold best in semi-automatic rifles, the Benelli M4 led semi-automatic shotguns in sales, and the Mossberg 590 led pump-action shotguns.
It's hard to beat a good Mossberg.
If you could only pick two of these firearms, which would they be? Please share this story on Facebook and Twitter and let us know!