SDI offers the following programs designed to help you reach your goals, no matter where you are in your career. We welcome students from all stages of life, from recent high school graduates to military veterans. SDI equips all students with the skills they need to pursue a career in firearms technology.
Associate of Science in Firearms Technology
60 Credits / Four 16-Week Semesters
Explore Program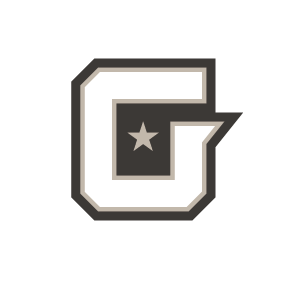 Certificate in Firearms Technology - Gunsmithing
32 Credits / Two 16-Week Semesters
Explore Program
We are Social! Follow us on any of your favorite social websites. We are always looking for ways to connect with our current and past students.