Sam Field, Military and Veterans Program Representative
TAKE THE FIRST STEP TOWARDS AN EXCITING EDUCATION
(insert Nexus Campus form here)
Bio
Sam joined the SDI team in 2016 after retiring from the U.S. Army where he served with the Military Police.
Over the course of his career, he obtained advanced specialized training in high risk personal security, anti-terrorism and operational security. He is also a veteran of Operation Desert Spring (Kuwait), Operation Joint Forge (Bosnia), and Operation Iraqi Freedom (Kirkuk/2004-05 & Baghdad/2006-08).
He was recognized with several awards and achievements throughout his military career to include the Combat Action Badge, Bronze Star Medal and Meritorious Service Medal.
Sam has also earned a baccalaureate from Texas A&M University – Central Texas. Currently, he resides in Central Texas with his family.
SDI offers the following programs designed to help you reach your goals, no matter where you are in your career. We welcome students from all stages of life, from recent high school graduates to military veterans. SDI equips all students with the skills they need to pursue a career in firearms technology.
Associate of Science in Firearms Technology
60 Credits / Four 16-Week Semesters
Explore Program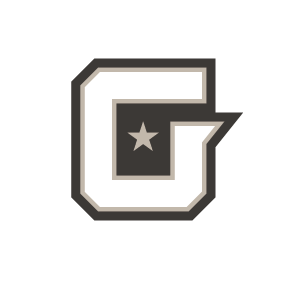 Certificate in Firearms Technology – Gunsmithing
32 Credits / Two 16-Week Semesters
Explore Program