ROB HOWARD, Director of Military and Veteran Programs
TAKE THE FIRST STEP TOWARDS AN EXCITING EDUCATION
(insert Nexus Campus form here)
Bio
Walter "Rob" Howard, Director of Military and Veteran Programs
Retired from the US Army after 22 years of Active Service. Rob has served in a variety of Military Police assignments and held every leadership and staff position from Team Leader through Battalion Command Sergeant Major (rear).
His education includes a B.L.S. from Kaplan University and Certified Firearms Specialist from the International Firearm Specialist Academy.
SDI offers the following programs designed to help you reach your goals, no matter where you are in your career. We welcome students from all stages of life, from recent high school graduates to military veterans. SDI equips all students with the skills they need to pursue a career in firearms technology.
Associate of Science in Firearms Technology
60 Credits / Four 16-Week Semesters
Explore Program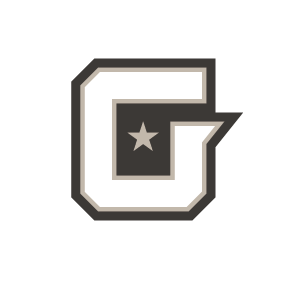 Certificate in Firearms Technology – Gunsmithing
32 Credits / Two 16-Week Semesters
Explore Program