Richard Allen Johnson Jr. is Field Representative with Sonoran Desert Institute. Originally from Miami, Florida, Richard currently resides in the Fort Hood area of Texas with his wife of 22 years.
A former U. S. Army Armored Reconnaissance Specialist, 19D Cavalry Scout, Richard retired as a Sergeant First Class after 24 years of active service. Richard has been a U.S. Army Armorer, a Crew-serve Weapon Trainer Instructor and a Bradley Fighting Vehicle Master Gunner. Richard is currently a National Rifle Association Pistol Instructor and Texas License to Carry holder.
Richard has earned a Career Diploma in Gunsmithing from Penn Foster University, an Associate of Science in Firearm Technology degree from Sonoran Desert Institute and an Advanced Gunsmithing Certificate from SDI.
TAKE THE FIRST STEP TOWARDS AN EXCITING EDUCATION
SDI offers the following programs designed to help you reach your goals, no matter where you are in your career. We welcome students from all stages of life, from recent high school graduates to military veterans. SDI equips all students with the skills they need to pursue a career in firearms technology.
Associate of Science in Firearms Technology
60 Credits / Four 16-Week Semesters
Explore Program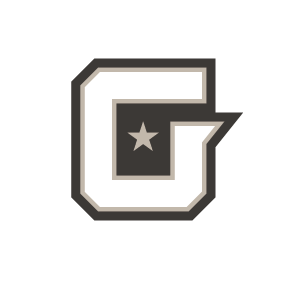 Certificate in Firearms Technology – Gunsmithing
32 Credits / Two 16-Week Semesters
Explore Program