Jonathon, aka "Skipper" is a Navy Veteran who served from 2003 to 2007 with two deployments to the Arabian Gulf. During which, he was part of a small boat operation team as a boat engineer. Skipper trained as a member of the emergency flying squad for ship board emergencies. Skipper is an SDI graduate in which he earned his Associates degree in firearms technology. He is also a certified Glock Armorer and a certified Range Safety Officer. Currently he is the Chairman for the Mesquite Friends of the NRA. Skipper has been working in the firearms industry since 2013 as a gunsmith/armorer.
TAKE THE FIRST STEP TOWARDS AN EXCITING EDUCATION
SDI offers the following programs designed to help you reach your goals, no matter where you are in your career. We welcome students from all stages of life, from recent high school graduates to military veterans. SDI equips all students with the skills they need to pursue a career in firearms technology.
Associate of Science in Firearms Technology
60 Credits / Four 16-Week Semesters
Explore Program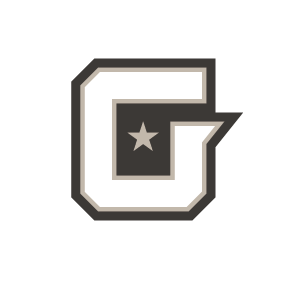 Certificate in Firearms Technology – Gunsmithing
32 Credits / Two 16-Week Semesters
Explore Program