Dustin is a veteran that served in the United States Coast Guard for seven years as a Small Boat Coxswain, Federal Law Enforcement Team Member, and Emergency Medical Technician. He also held a Merchant Mariner Credential as a Master of 100 gross ton vessels with a commercial towing endorsement.
Dustin graduated Summa Cum Laude from Arizona State University, earning a bachelors degree in Anthropology with a minor in Sustainability. Growing up in Arizona as lifelong outdoorsman and firearm enthusiast led him to join the SDI team in 2019 as an SDI Field Representative. He resides with his family in Arizona.
TAKE THE FIRST STEP TOWARDS AN EXCITING EDUCATION
SDI offers the following programs designed to help you reach your goals, no matter where you are in your career. We welcome students from all stages of life, from recent high school graduates to military veterans. SDI equips all students with the skills they need to pursue a career in firearms technology.
Associate of Science in Firearms Technology
60 Credits / Four 16-Week Semesters
Explore Program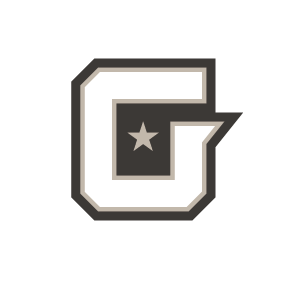 Certificate in Firearms Technology – Gunsmithing
32 Credits / Two 16-Week Semesters
Explore Program