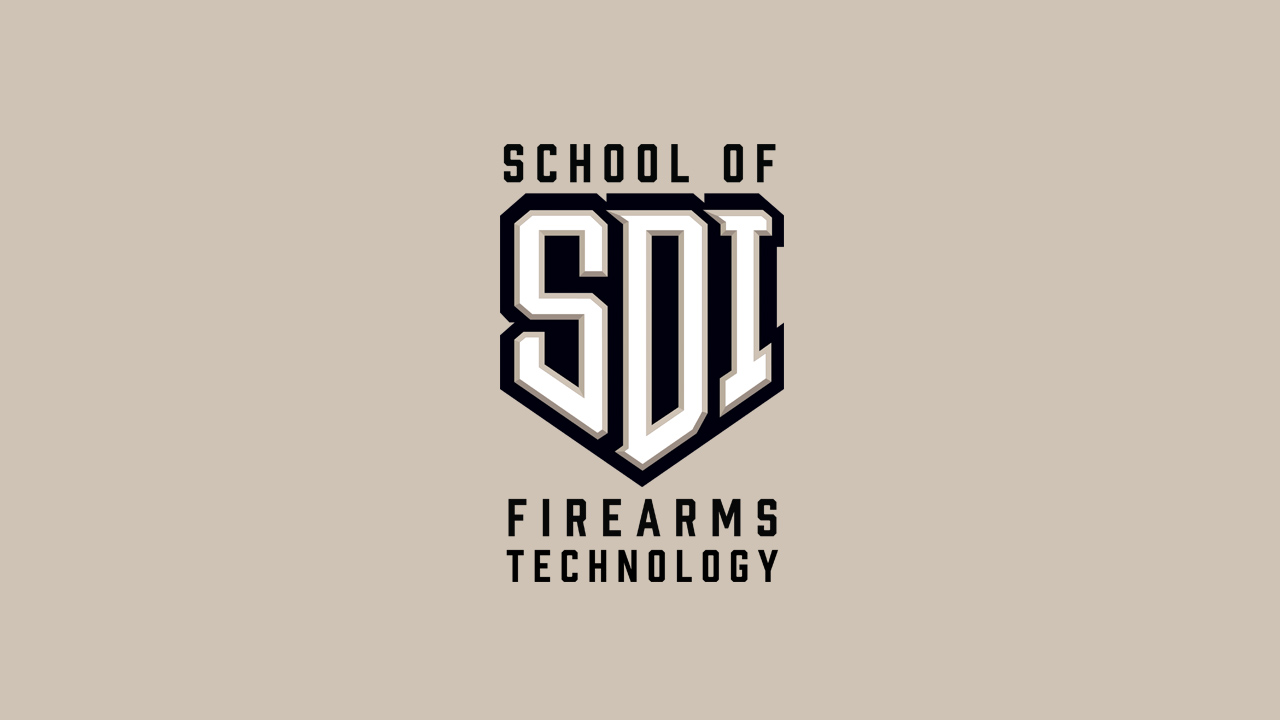 The Recommendation of a Lifetime
Word of Mouth
Gilbert Resolme came to Sonoran Desert Institute the way we love to see: He heard about us through friends of his who vouched for us.
"I found SDI through Facebook. Also, I have some friends that went (through) your courses!" Gilbert said. "They used to work for me at Rock Island Arsenal."
If you've heard of Rock Island Arsenal, you can probably appreciate how much it means for us to have employees over there spreading the good word about us. It's an excellent fixture within the firearms community.
"I used to work at Rock Island Arsenal, and some of the guys that retired there decided to take some courses and further their education," Resolme said.
Jack of All Trades
Resolme has been everywhere and done a little bit of everything. His employers have included Rock Island Arsenal, the Department of Defense, and the United States Army.
"I was an infantryman and, after that, I worked overseas as security, and worked in weapons analysis for the DOD as a contractor," Resolme said. "After that I was picked up by Rock Island Arsenal to work stateside and travel to Europe – all the military bases in Europe – to refit the weapons systems, basically."
A Small Business From an Education
Now, he uses what he learned from SDI and his many years of experience to run his own place.
"Right now, I'm retired, and I own my own little shop," Resolme said.
Even though Gilbert had a trove of experience before joining us at SDI for a formal firearms technology education, he enjoyed our curriculum and even had a few favorite courses.
"I think the capstone and metal finishing, the capstone and the muzzleloader build were really fun for me," he said.
Have Fun and Use Your Support Network
His advice for students in courses now? Relax. Be disciplined. It'll be all right.
"A lot of students tend to worry about 'What's the next class? What's going on?' Just try to have fun with it! … Learning online is a lot different. … Online is (a lot of) motivation. … Time management is the key, I think, in this situation."
He encouraged students to lean into their support network within the school when times get tough.
"The student advisor is always there to help you," he said. "When I first started, I emailed them at least like two-to-three times a week, and they were so helpful. … Keep in mind that you can email your instructor also!"
"Overall, I had a good experience with SDI," he later said.
Now, Resolme's biggest challenge seems to be holding on to his SDI swag!
"Ever since I've been taking the courses, … there've been a lot of veteran friends of mine and they ask, 'Hey man, what school are you going to?' and I give them the info and all that stuff, and they say, 'Hey man, I like that shirt. Can I have it?' and I have to give them one of my shirts!"
Gilbert Resolme is a 2019 SDI graduate.